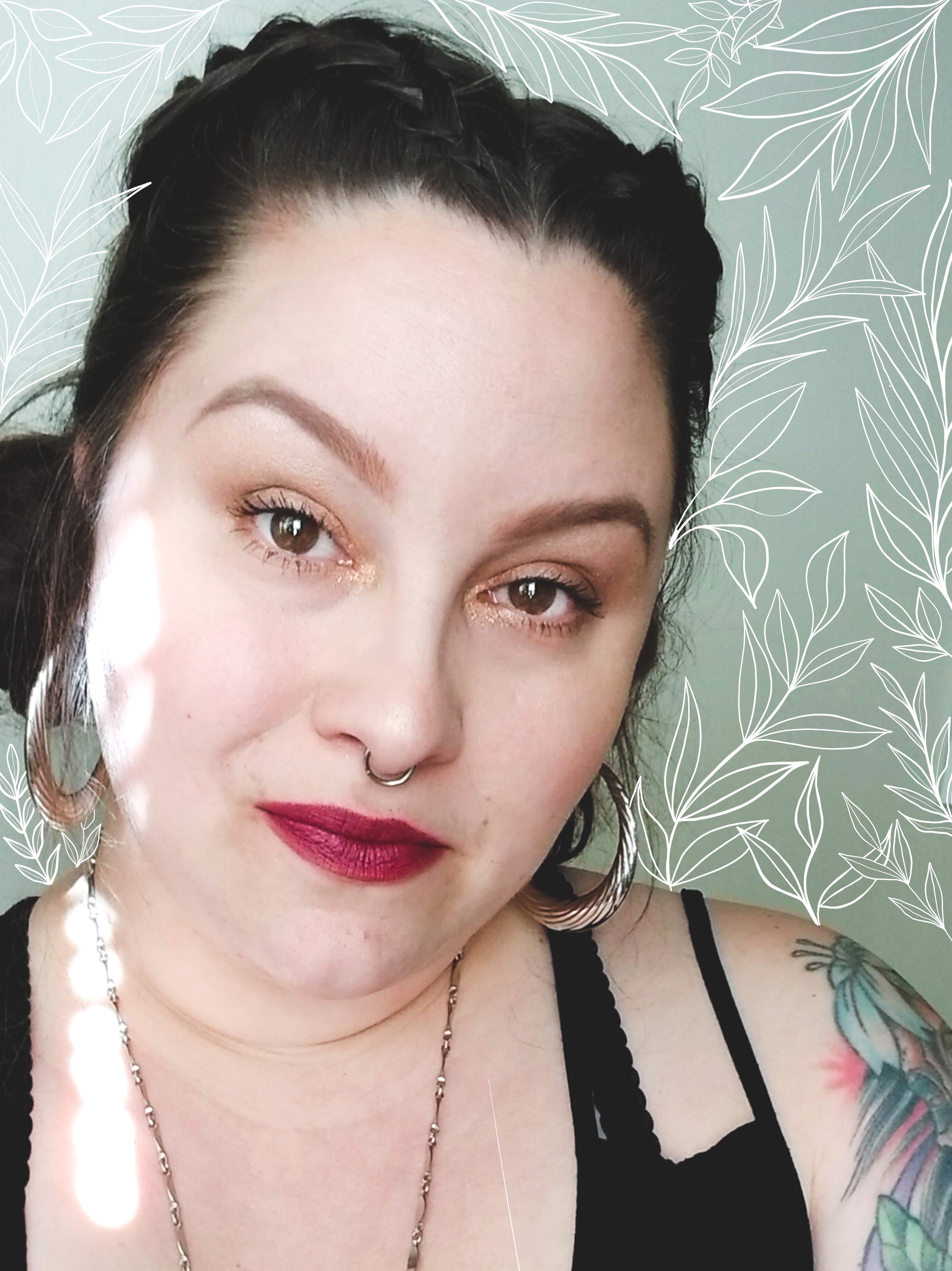 Hi! I'm Alex.
I'm a mother, weirdo and the artist behind ArtistryXVI -- A place for eccentric art + handmade goods based in NJ.
There was never not a time in my life that I did not feel called to create. My love for art began when I was a child. I used to spend time watching my mom paint and create pieces for our home. I am a self taught painter with a degree in photography. I've always been drawn to all things weird and have been called weird more times in my life than I can count…as if it's a bad thing? I am a strong advocate for always rocking your weirdness. If I'm not working in my studio, you can probably find me rummaging through a thrift shop, searching the aisles of a flea market for treasures or just hanging out at home with my daughter and husband.
My inspiration for my artwork comes from the magic of my dreams, sprinkled with the beauty of nature and a bit of curiosity for the human body. The use of XVI (16) is a reminder from the angels that your thoughts create your reality.
I started ArtistryXVI after trying to find artwork that spoke to me for my new home. I wanted pieces that I connected with. I am a firm believer that your home is your sanctuary. It should be a reflection of who you are and what makes your soul happy. A safe place from the world outside. After creating a few items for myself and family members I wanted to share my creations with you. So here we are…hanging out, looking at art and potentially finding a piece of artwork you connect with, for that space in your sanctuary. You know, the one spot that really needs something. I got you. 
Thanks for stopping by + checking out my artwork.
Stay weird, Weirdos! - Alex
"People need art in their houses. They don't need Bed Bath and Beyond dentist-office art. They need weird stuff. " - Ezra Croft, art show producer